.Esclusività, creatività, distinzione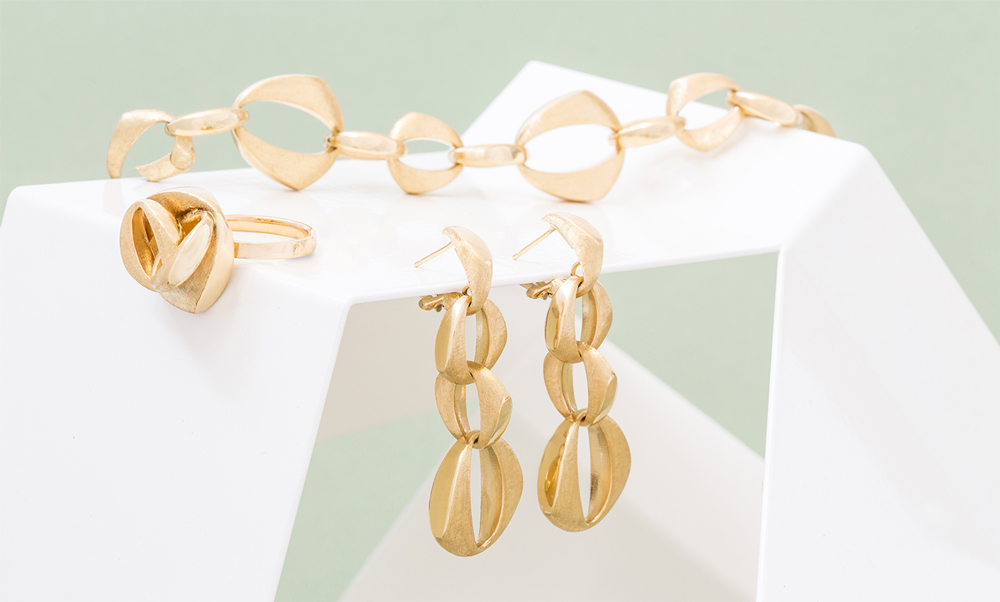 Energia, scelta e personalità.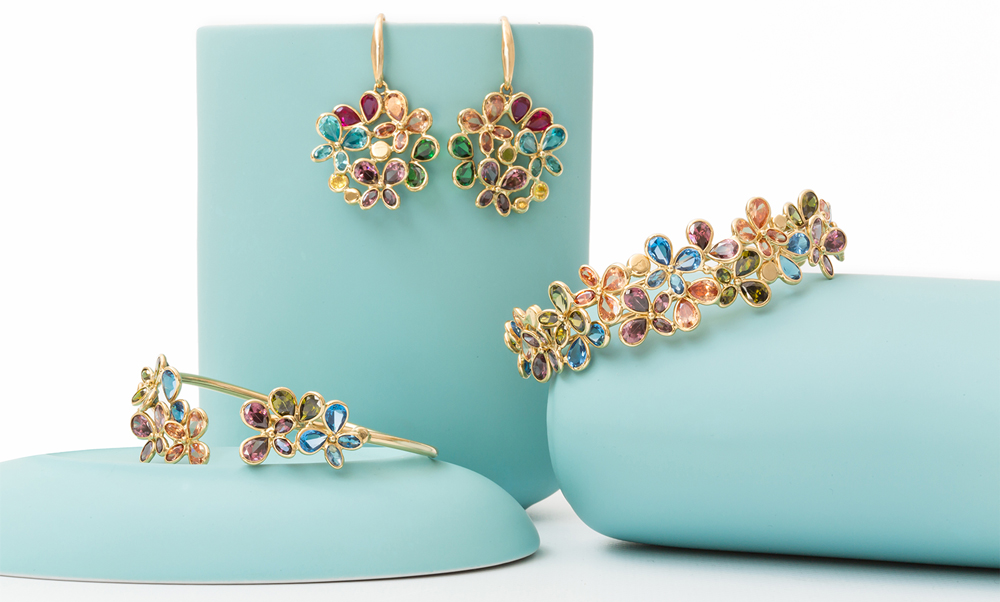 Skilful artisan craftsmanship, for tailor-made personalisation.
Chiampesan, la storica società di Vicenza che ha modellato la storia dell oro dalla sua fondazione nel 1959, è diventata Chiampesan Fabris nel 2014 quando ha incorporato il marchio Diemmeffe, che era stato di proprietà della famiglia Fabris per quasi 40 anni.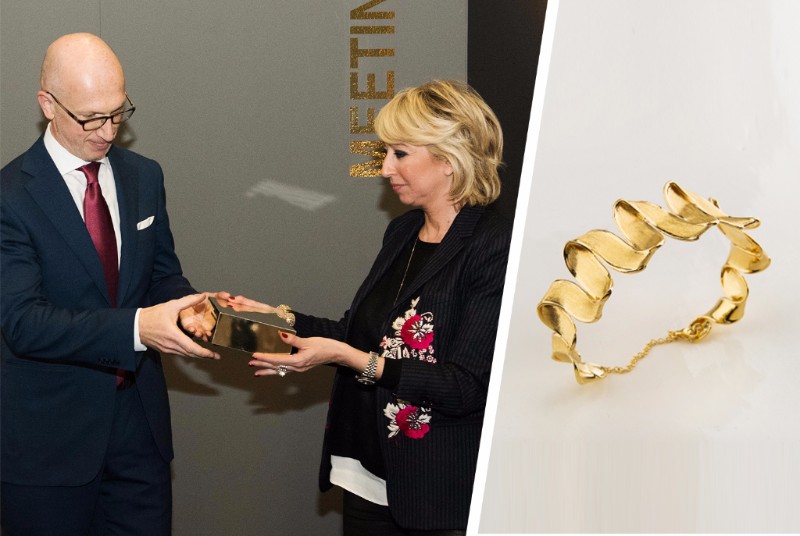 Chiampesan vince la 27a edizione del contest Première a OroArezzo
(English) 65 companies selected by the Italian Exhibition Group have been called to compete on an iconic piece of jewellery: the bracelet.
Leggi tutto