Exclusivity, creativity, distinction..
Energy, choice, and personality.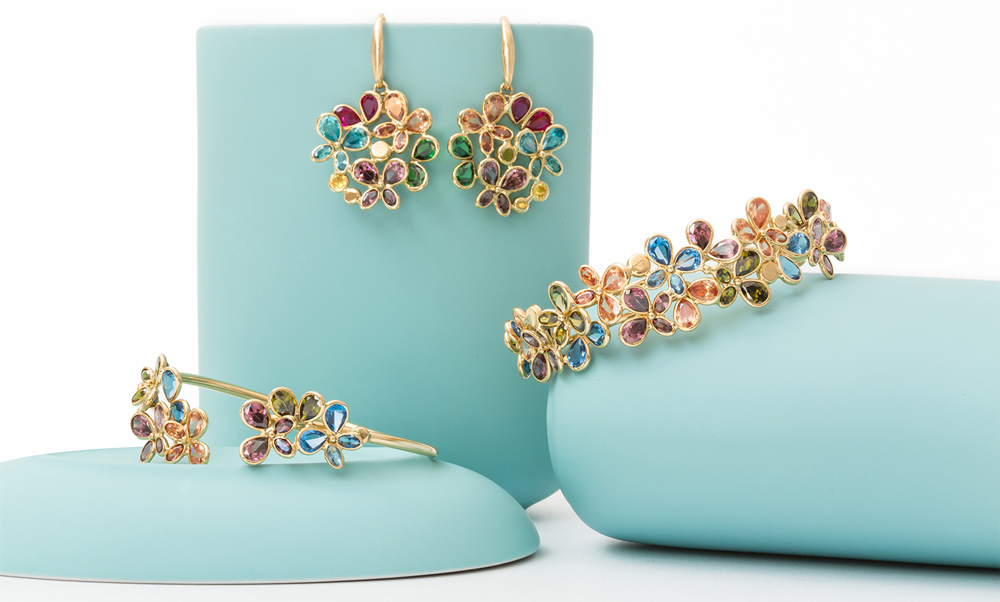 Skilful artisan craftsmanship, for tailor-made personalisation.
Chiampesan, the historic Vicenza-based company which has shaped the history of goldwork since its foundation in 1959, became Chiampesan Fabris in 2014 when it incorporated the Diemmeffe brand, which had been under the ownership of the Fabris family for nearly 40 years.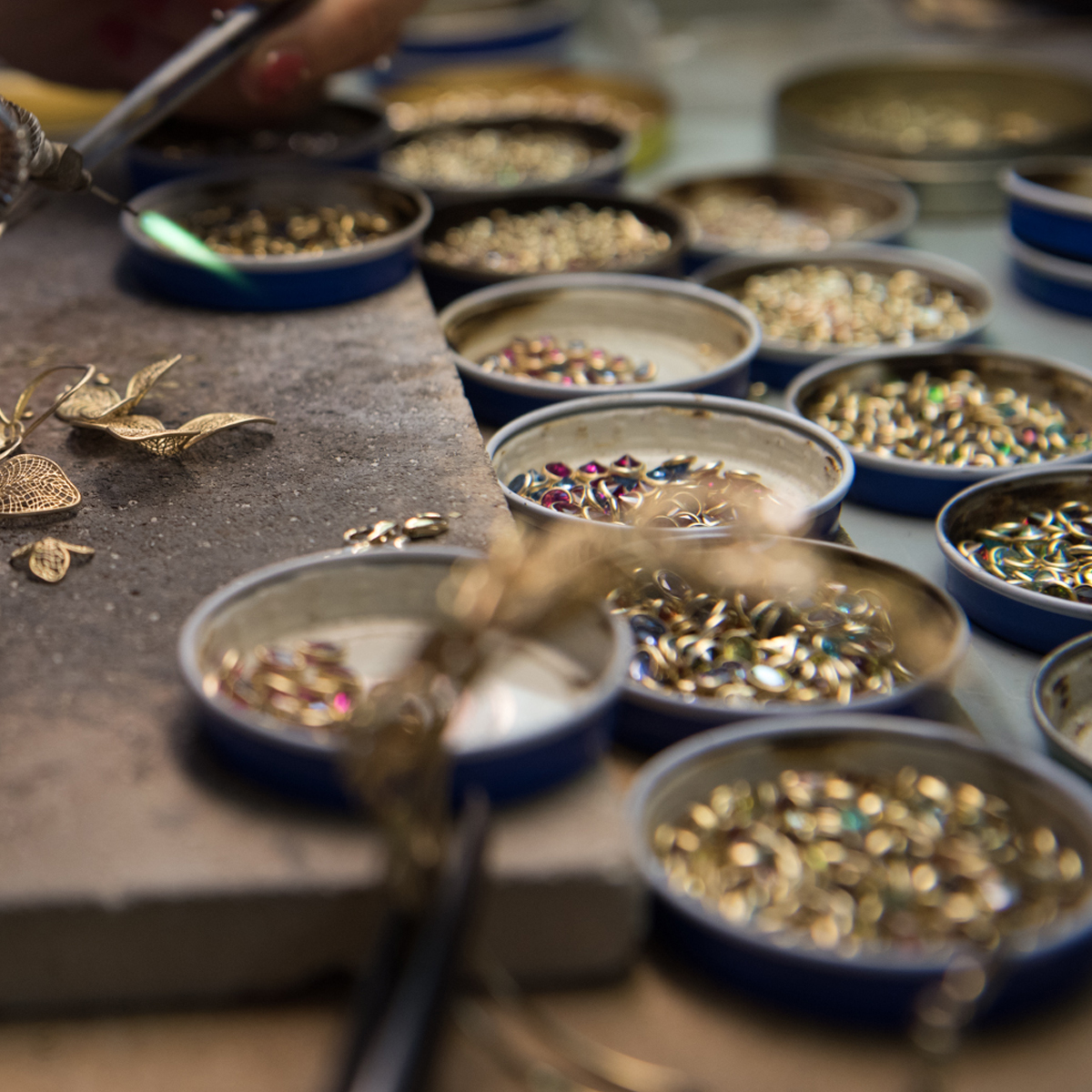 An age-old, Italian, and universal heritage.
The Mosaico technique by Diemmeffe clearly defines itself as the heir to an artistic tradition that takes its inspiration from […]
Read all