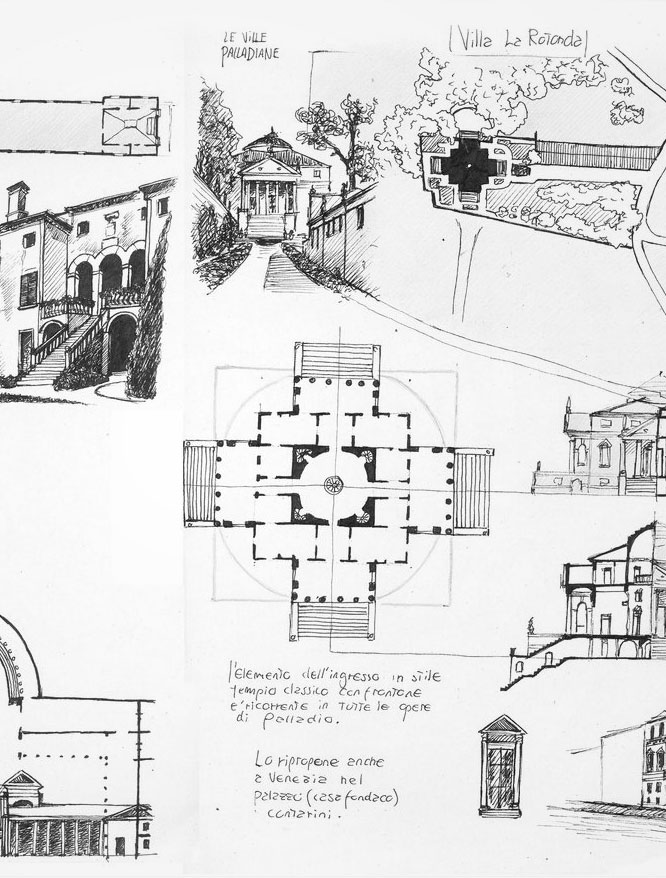 ChiampesanFabris is the product of a long love story.
built around beauty, artisanal excellence and design.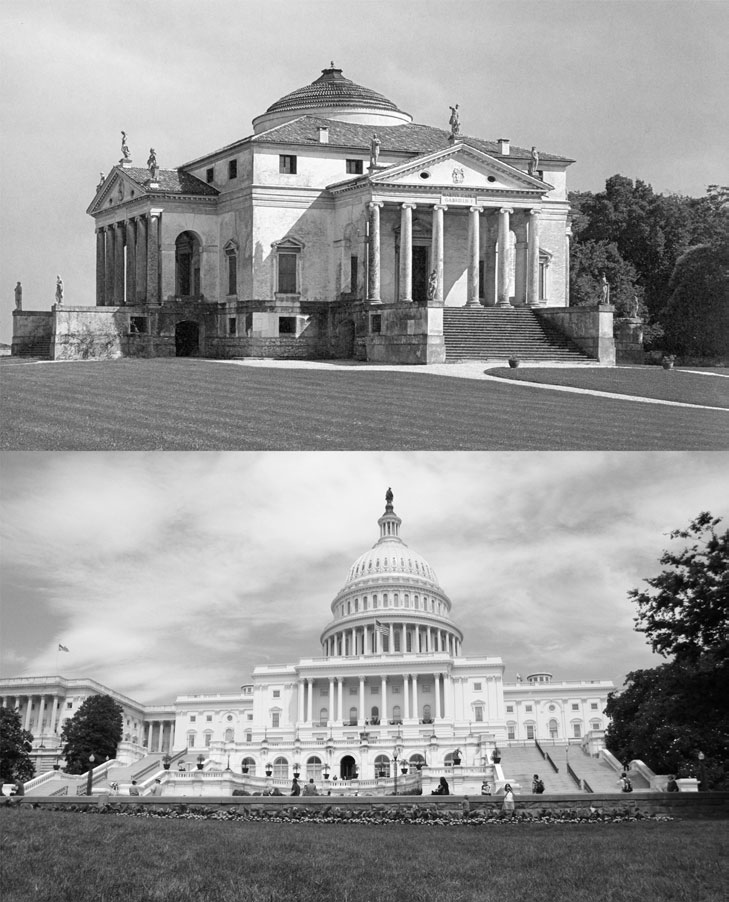 Nearly sixty years of quintessentially Italian style.
With our heart in Vicenza and our eyes gazing out on the world.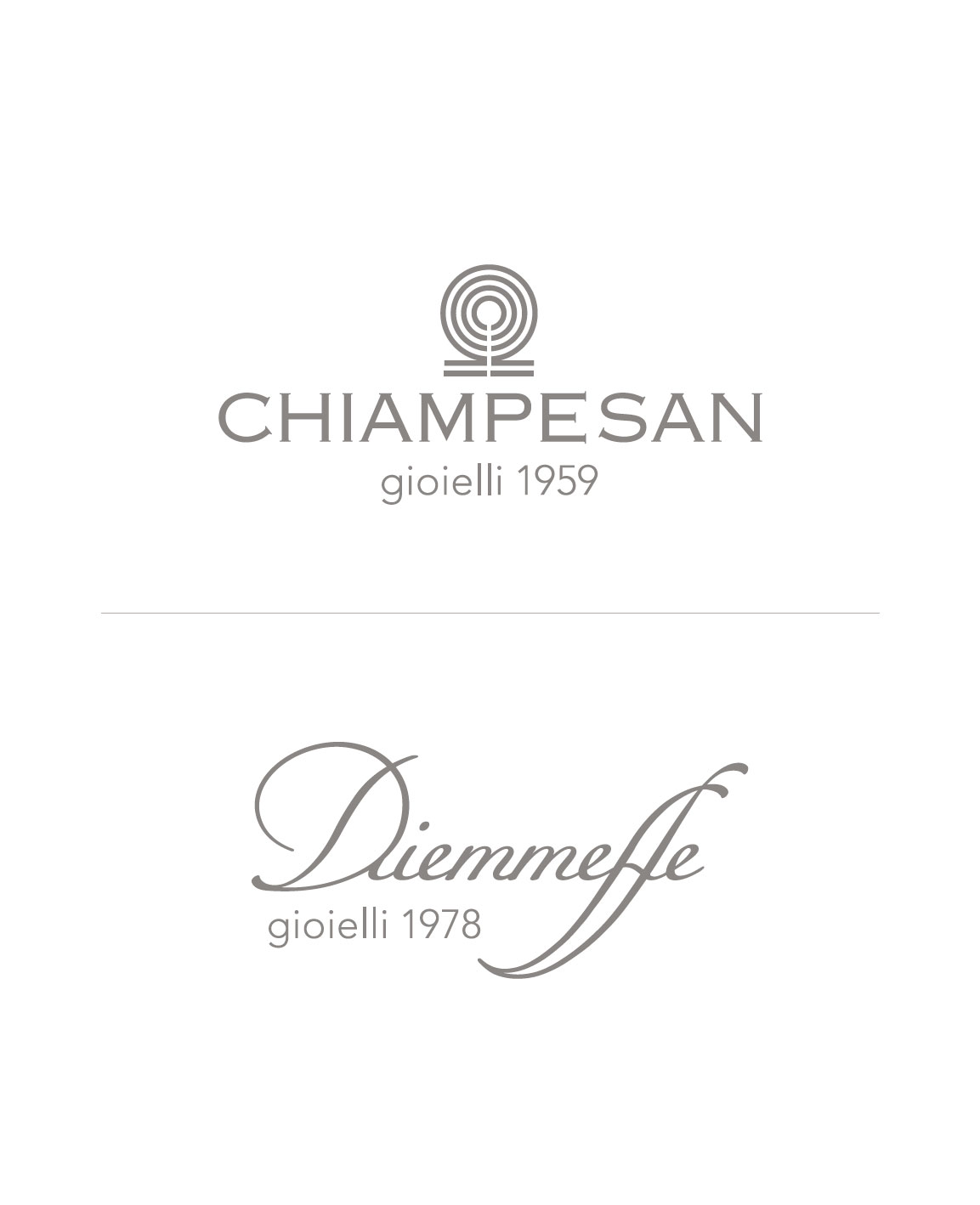 Two prestigious brands, different yet complementary.
A unique wealth of design and production expertise.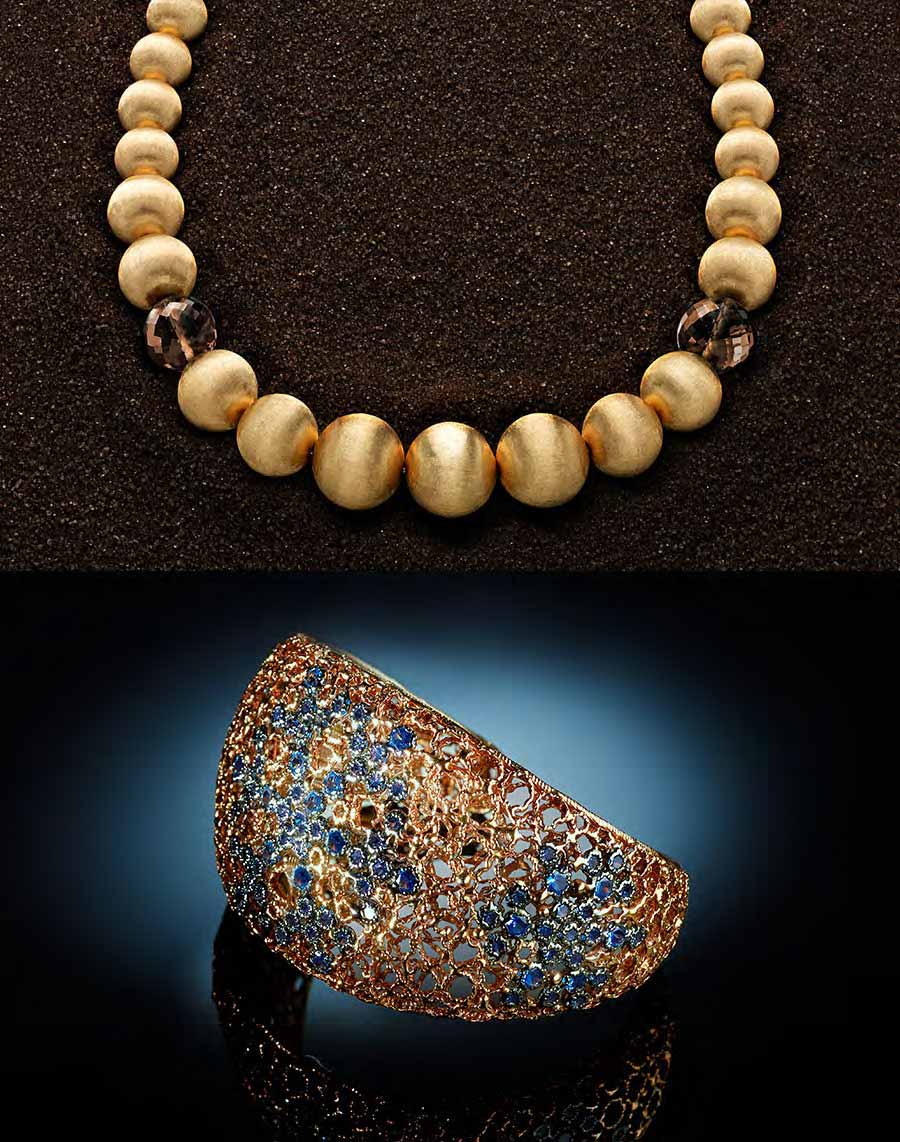 Chiampesan and Diemmeffe, history and dynamism come together in
Chiampesan-Fabris. Personality and personalisation in one single company.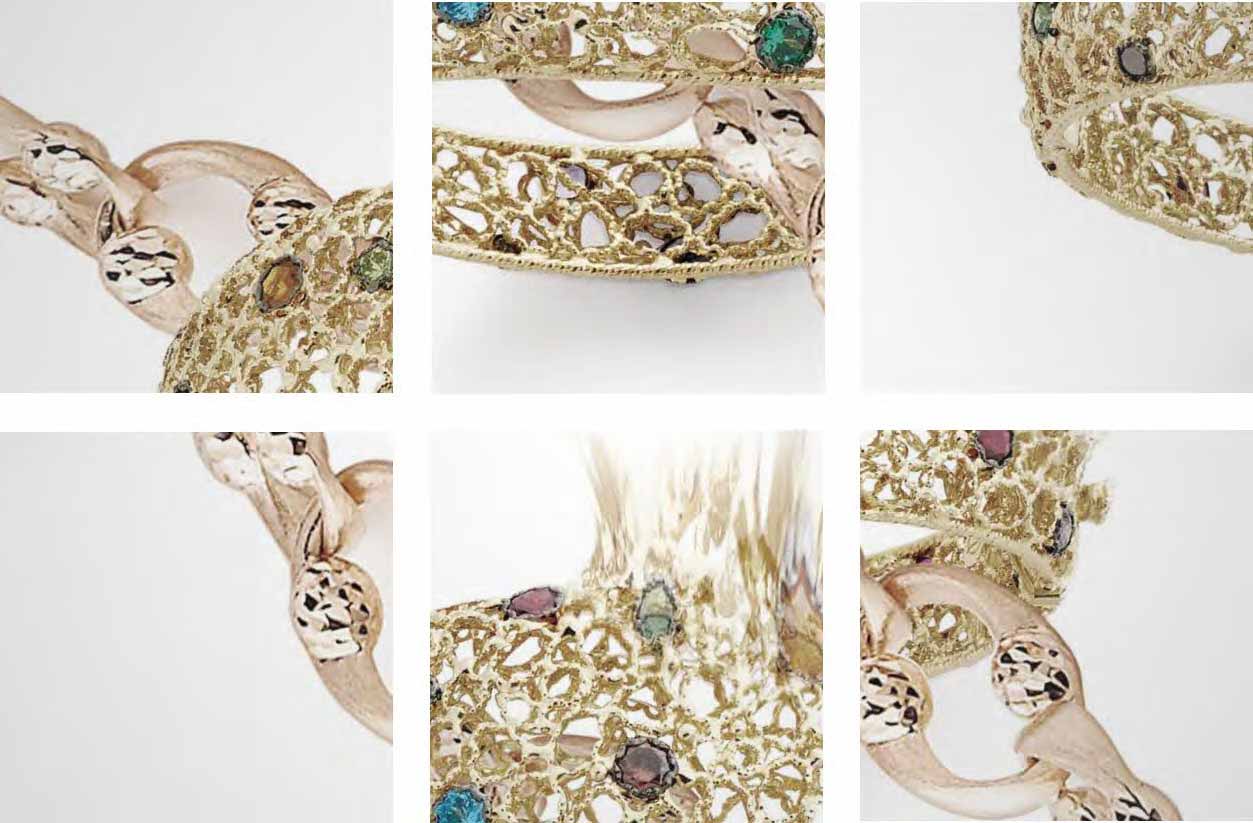 Artisanal creativity and expertise.
Chiampesan's trademark hand-polished finishes, the Mosaic technique which has come to define Diemmeffe: the Chiampesan-Fabris brands are the highest expression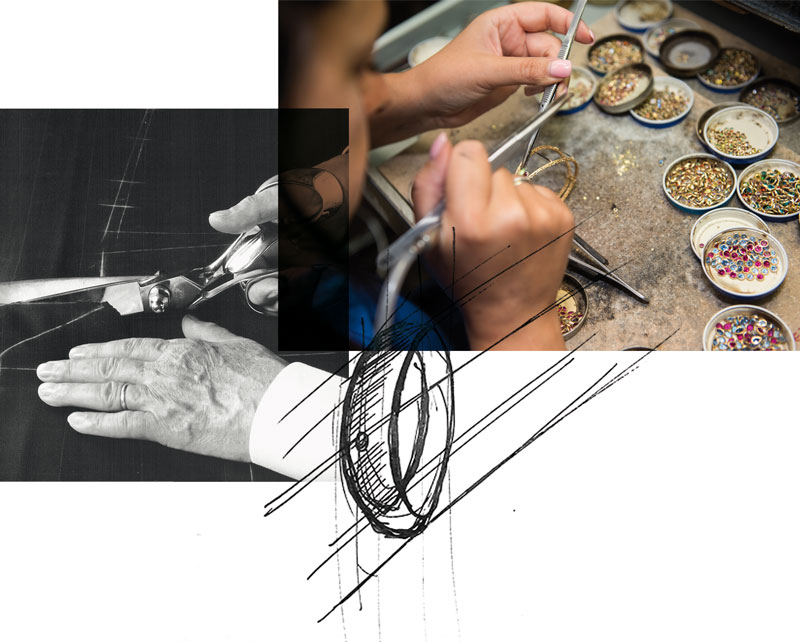 The prototype and design phases
internally managed allow the company to guarantee almost bespoke levels of production flexibility.
Reliability and service
Ongoing sales support, including product data sheets and display units, plus top-quality photos and catalogues.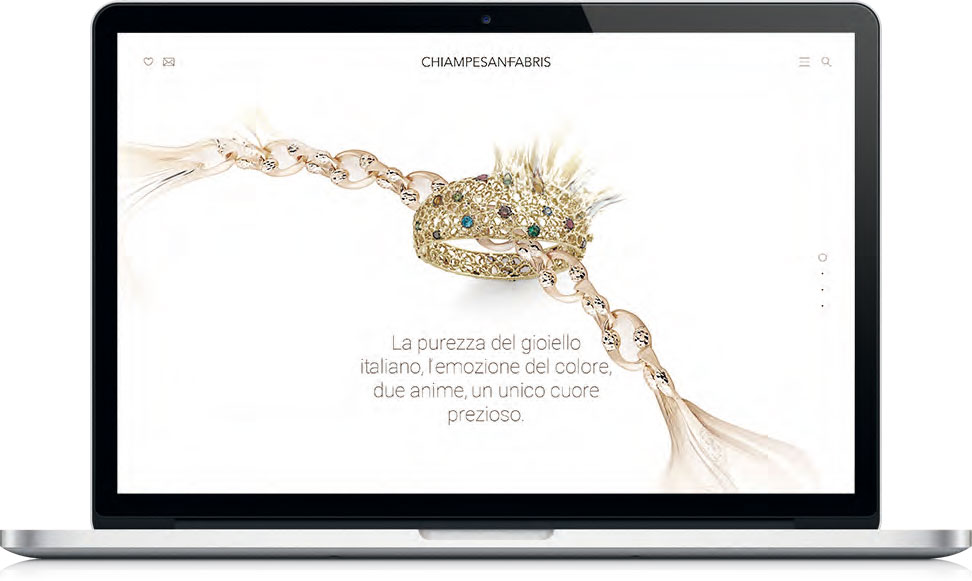 Always by your side
at the most prestigious trade events and on the internet, with a newsletter that keeps you up to date on new products and lets you know about new collections before anyone else.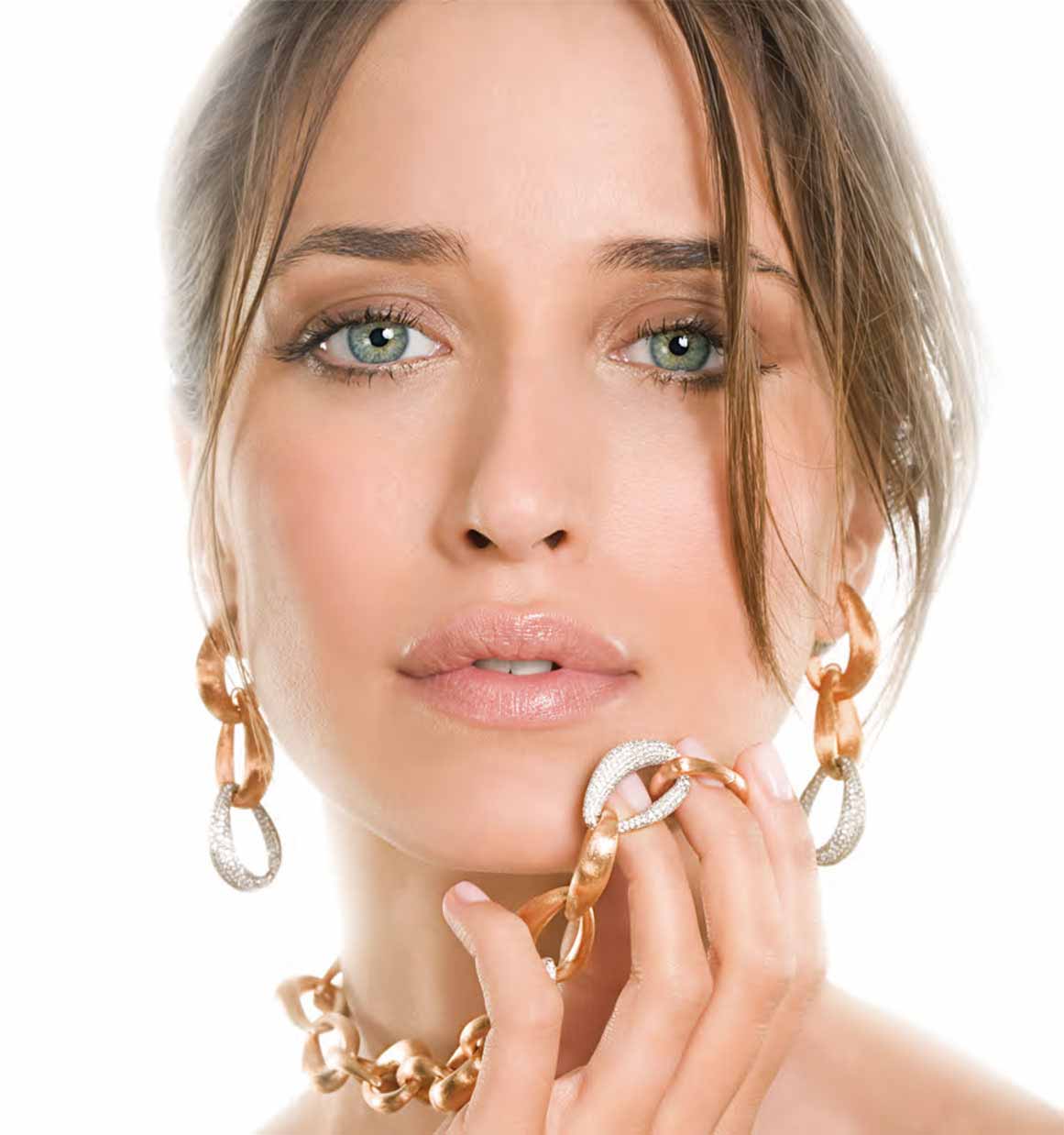 A brand synonymous with exclusivity, creativity, distinction.
Tradition that is always focused on the present…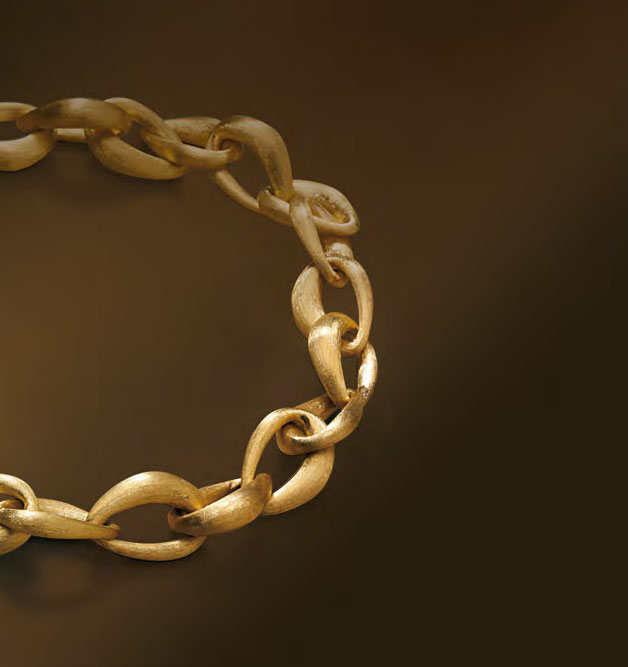 Hand-polished finishes give life to new shapes, ideas and creations.
Exemplary finishes
From that classic, timeless vibe
to the vivacity of colours which give gold a contemporary makeover.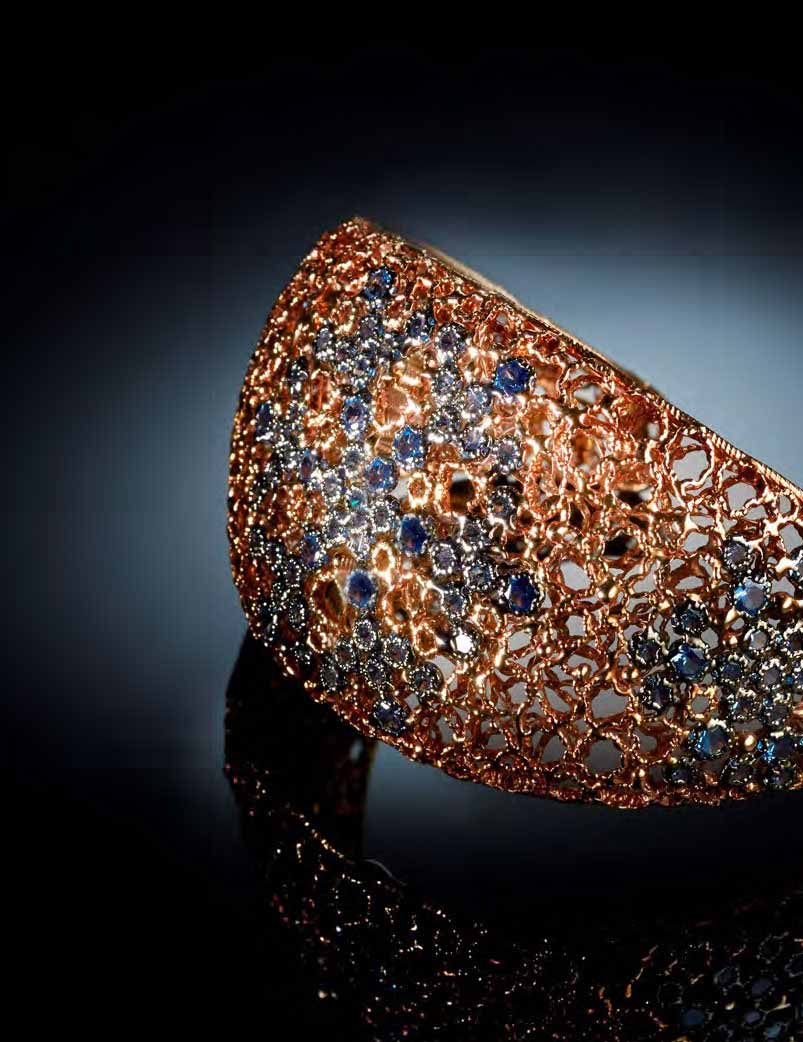 A brand built on the values of vivacity, choice and personality.
Being fashionable without surrendering to fashion trends...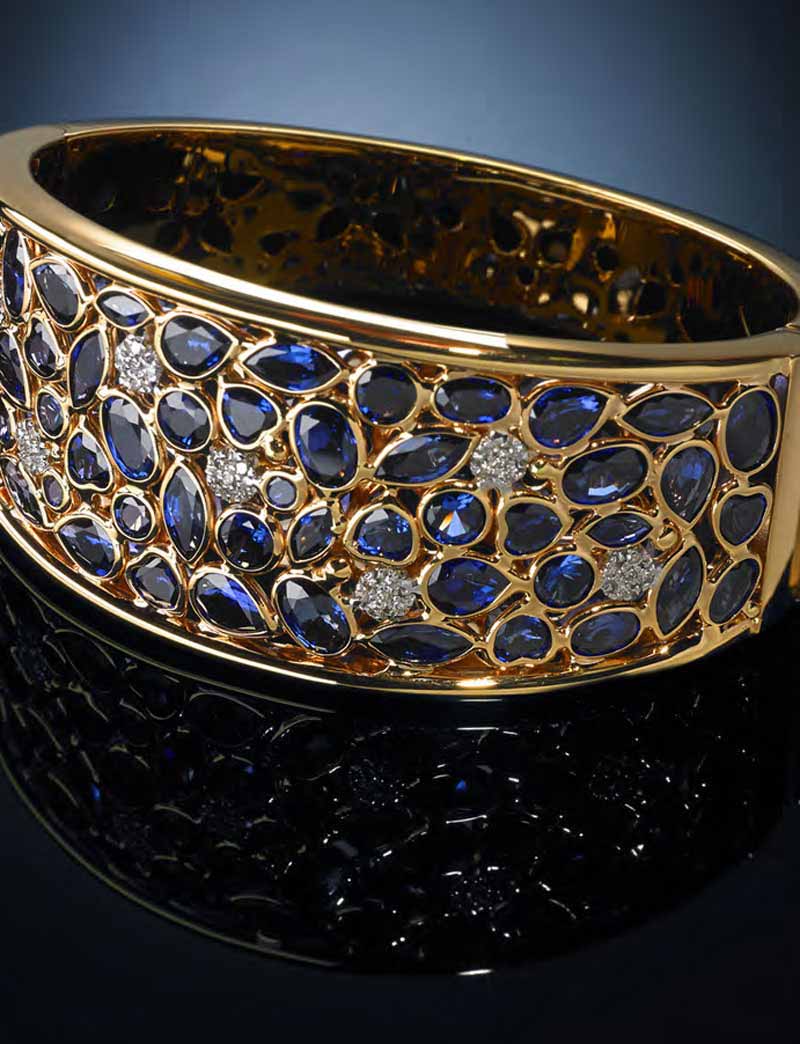 The Mosaic technique, a miracle of fantasy and precision.
Every creation expresses the soul of the wearer…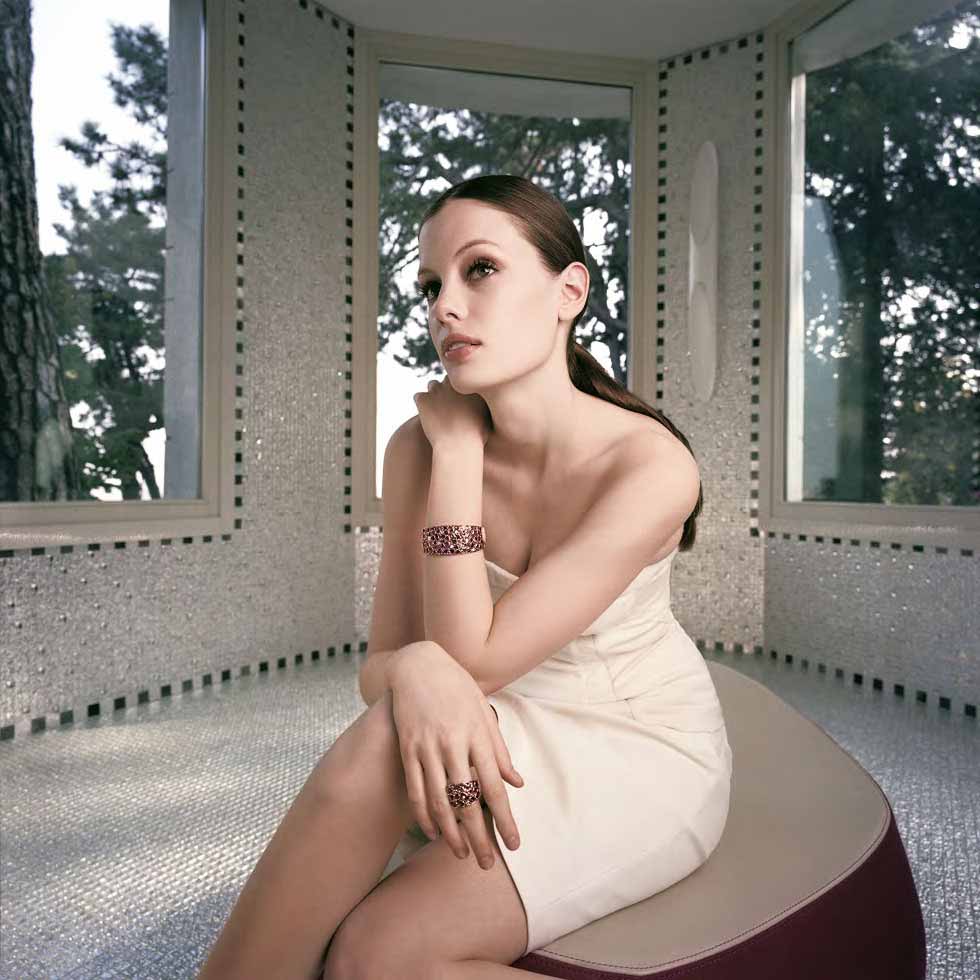 Because beauty is an immortal quality
which all women express in their unique, personal manner.