Gold and precious gemstones are our raw materials; sartorial and Italian quality, our values for a jewellery-making tradition that continues to renew itself since 1959.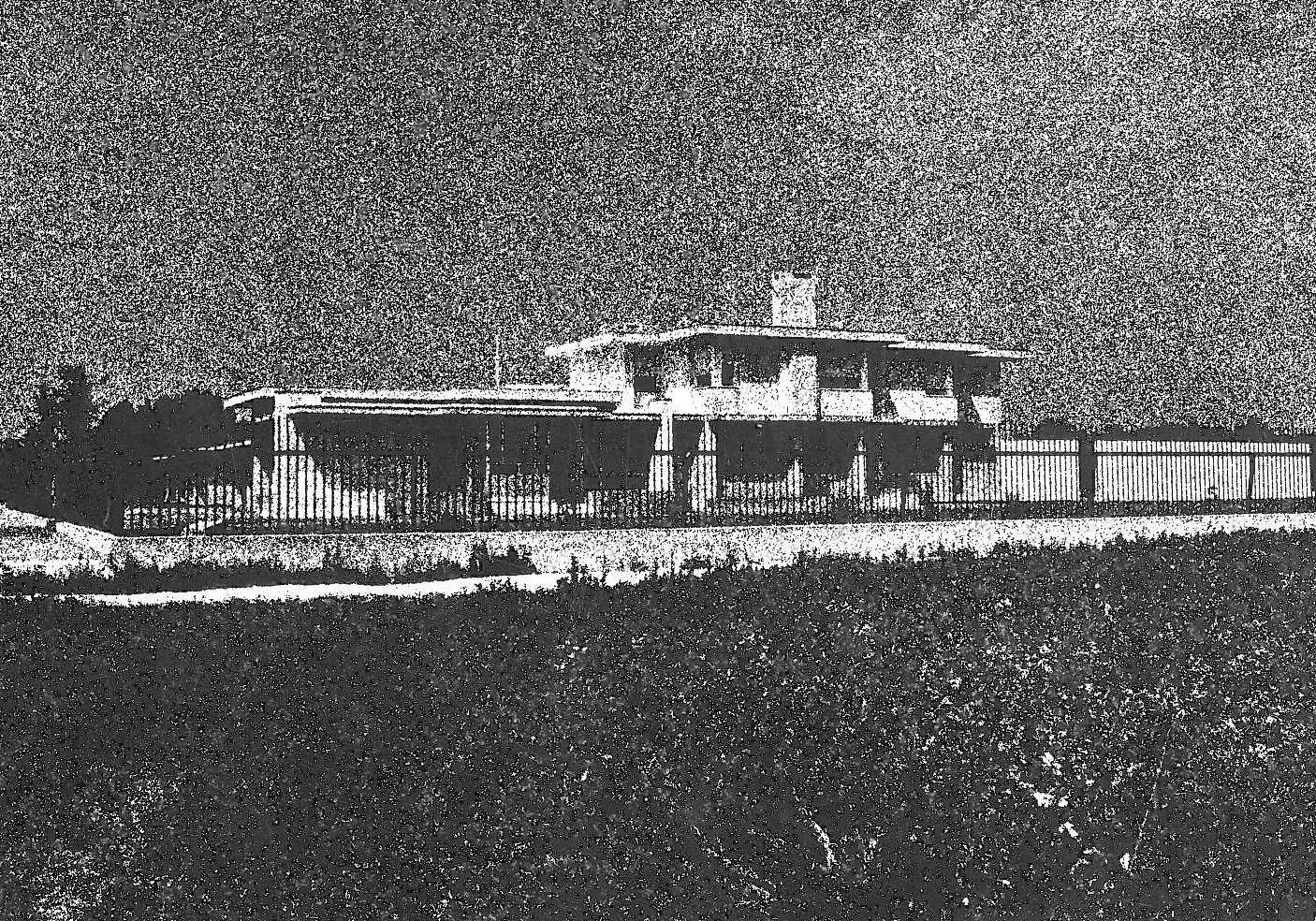 1959
Lino Chiampesan gives his name to abrand-new company.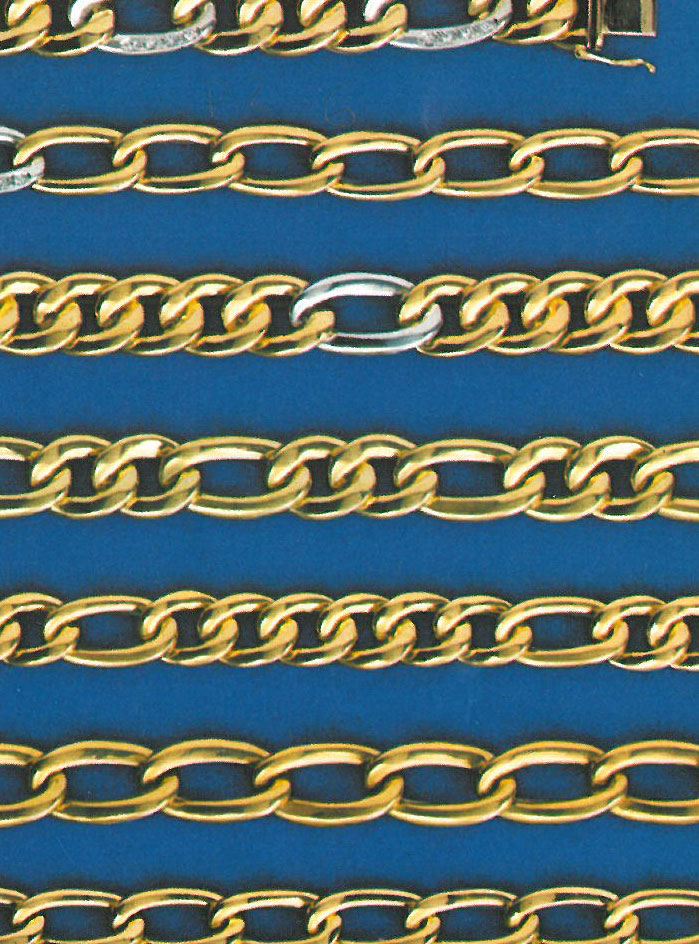 1960-70
Chiampesan conquista il mercato nazionale of a few years thanks to the invention of stamped gold, becoming a point of reference and a role model for other companies.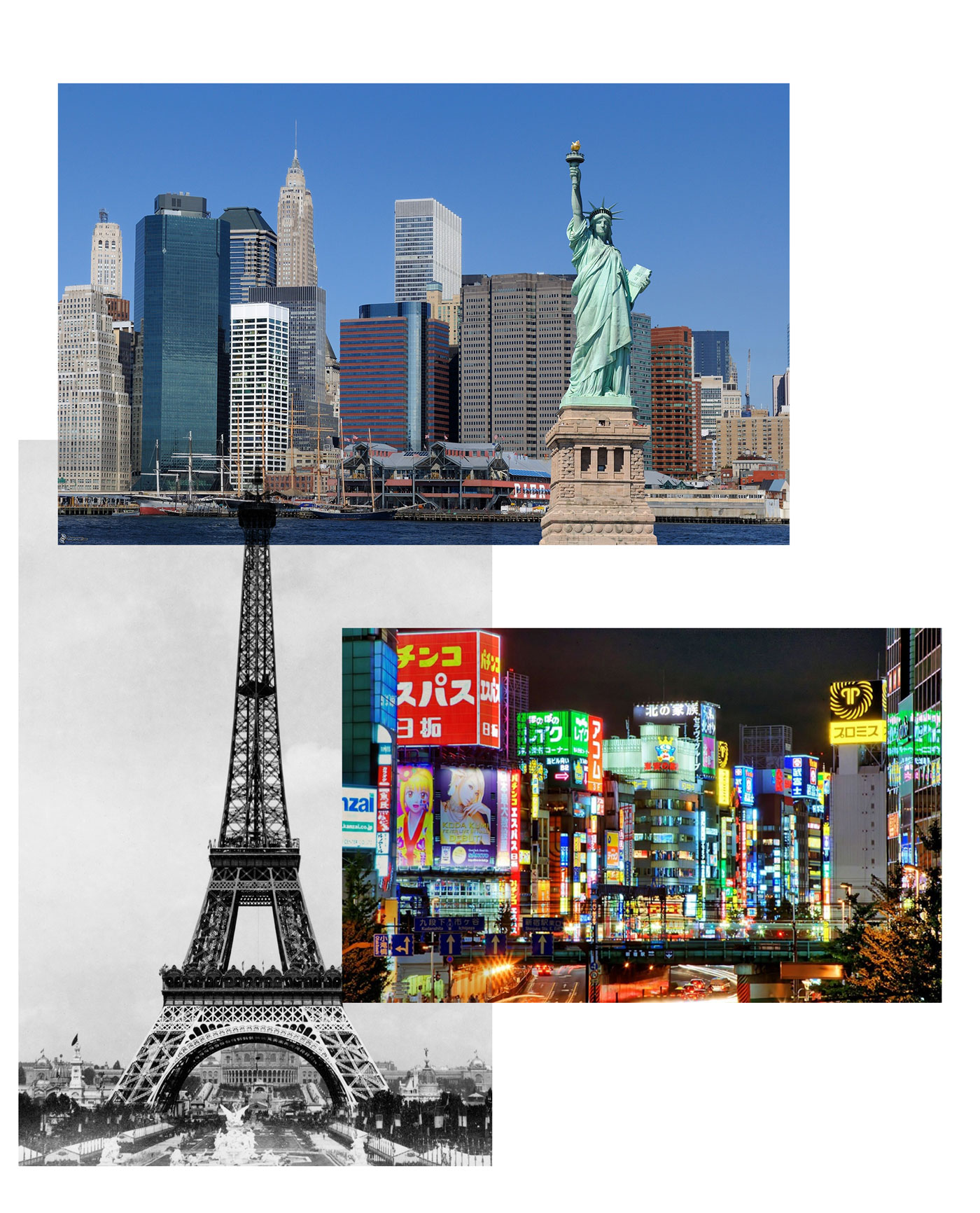 1970-80
Ben presto si muove con forza e ottimi risultati anche all'estero.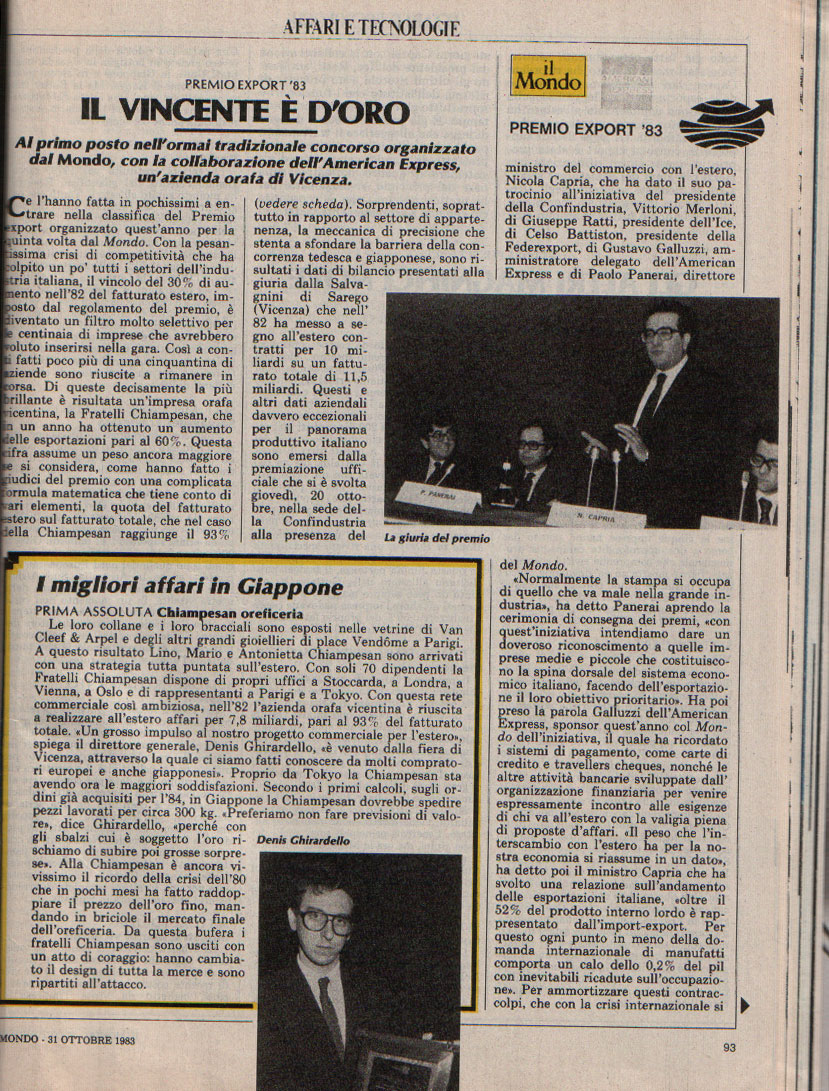 1983
Vince la 5° edizione del Premio Export, sponsored by the Italian Ministry forForeign Trade.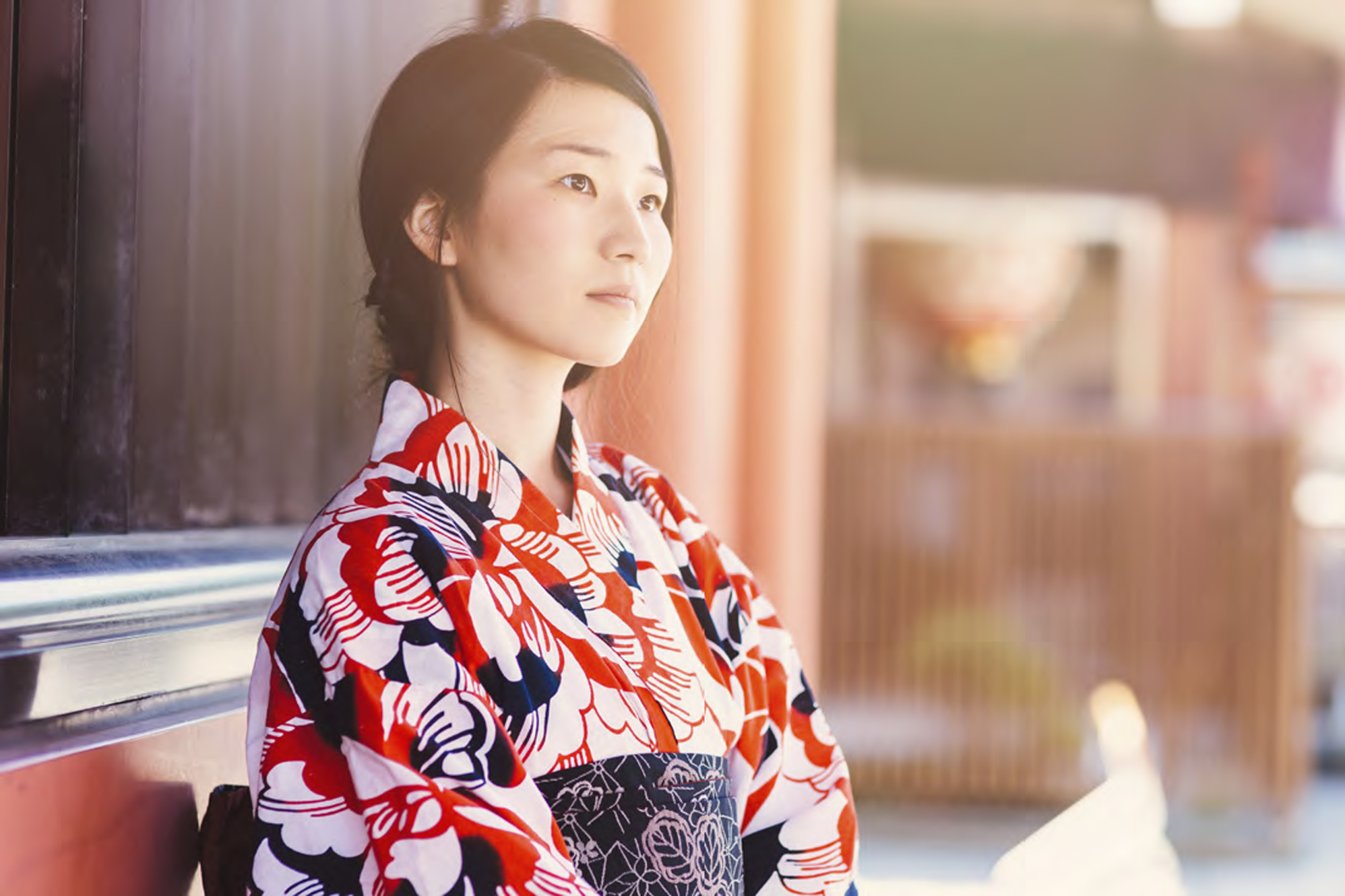 1980-90
La prestigiosa rivista Nikkei Jewellery identifies Chiampesan as one of the most important companies in the jewellery industry, recognising its success in the demanding Japanese market thanks to the introduction of hand-polished finishes.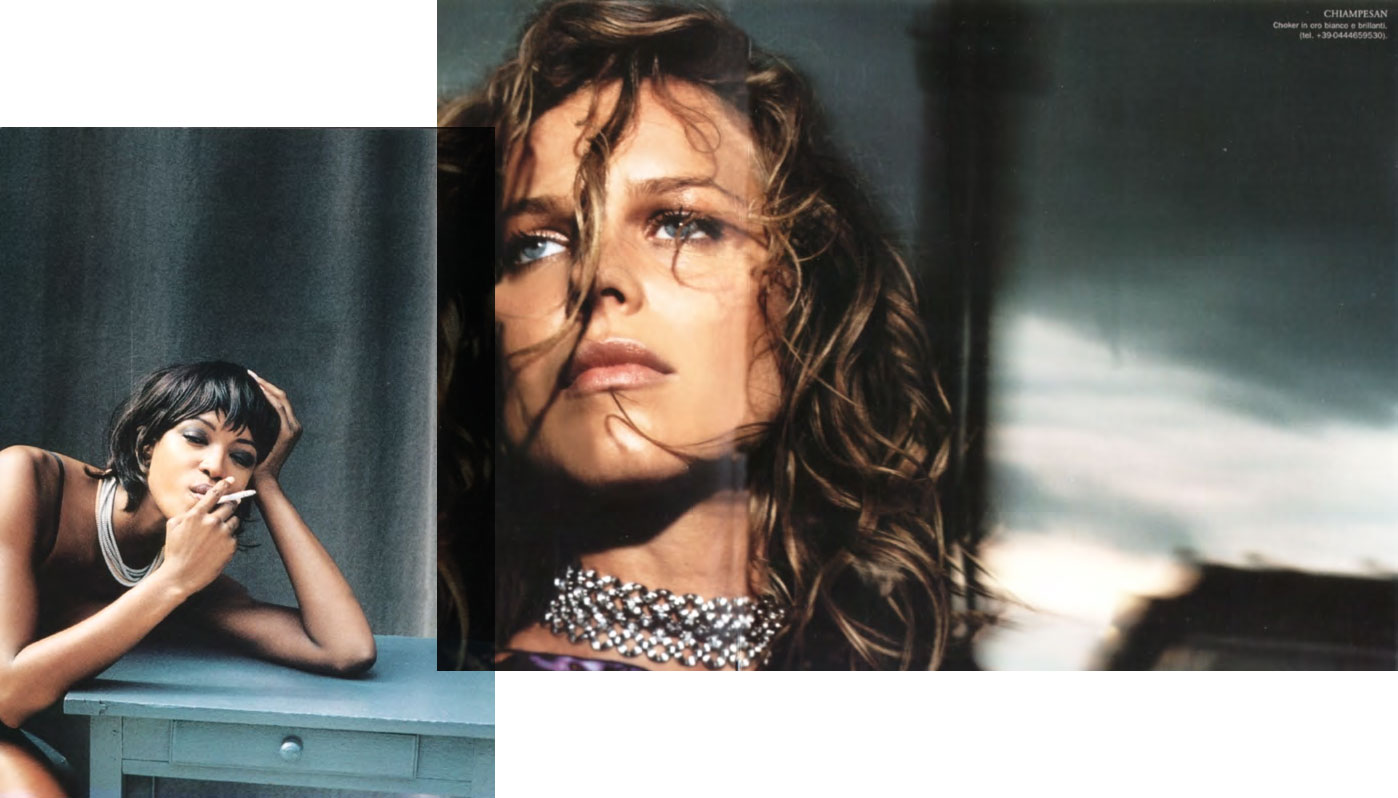 1990-2000
La popolarità dei prodotti continues to grow and the company definitively consolidates its position on the world stage.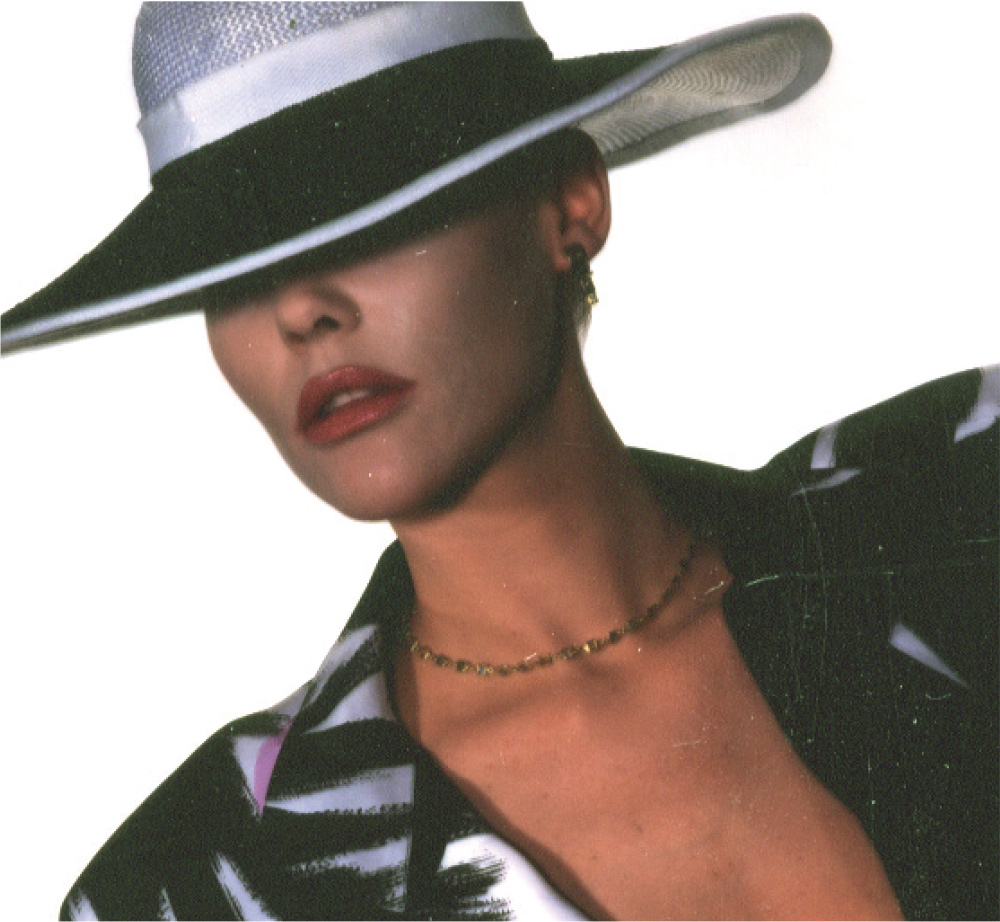 1978
Nasce Diemmeffe by a member of the Fabris family who had for years been a Chiampesan employee. A brand synonymous with creativity and passion for jewellery.
1980-1990
L'azienda riprende e rinnova la tradizione into Vicenza's jewellery traditions, standing out from the crowd for its classic feel and balanced forms.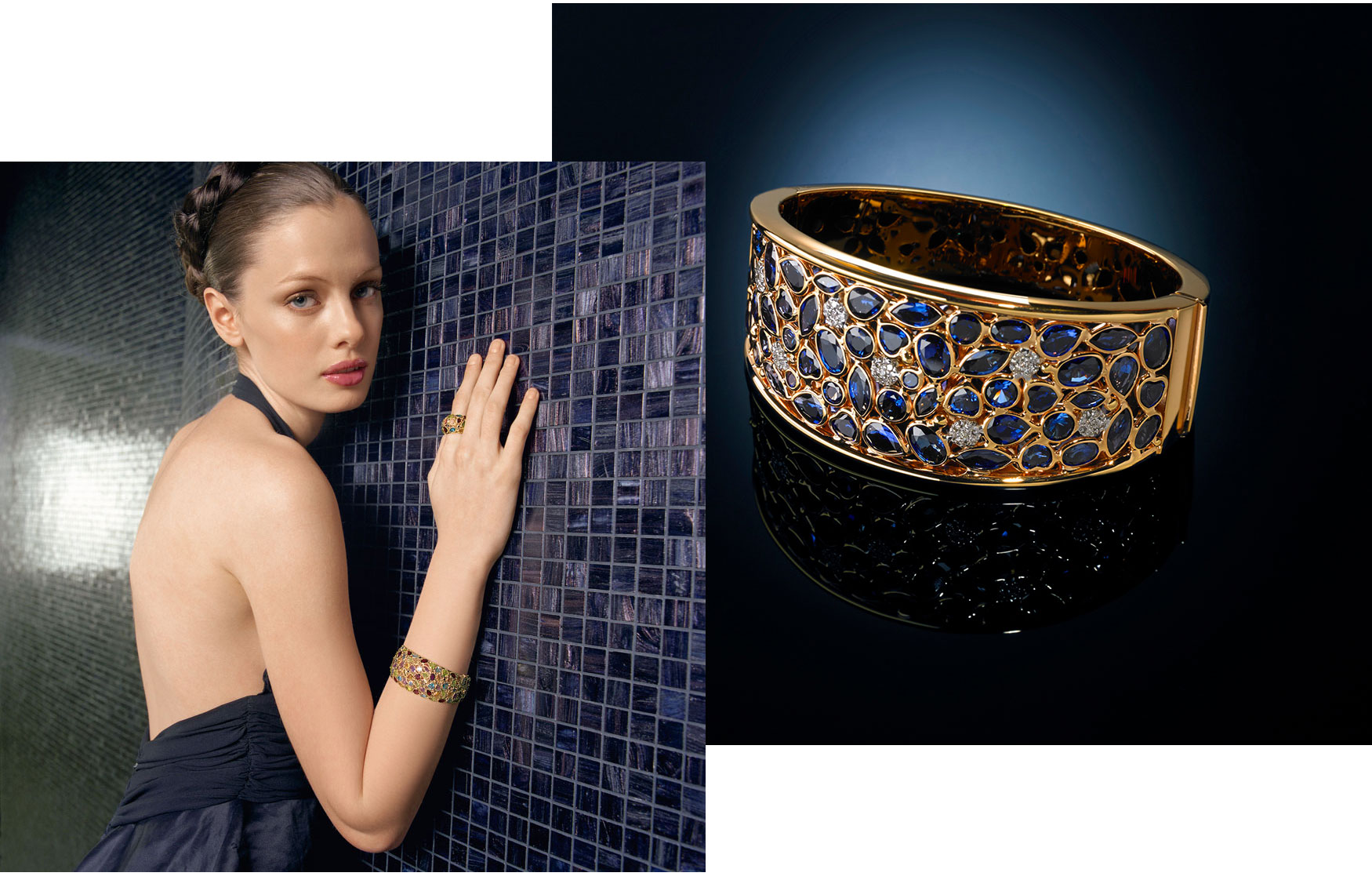 1990-2000
Viene consolidata la presenza nel mercato nazionale, con l'invenzione della caratteristica tecnica Mosaico.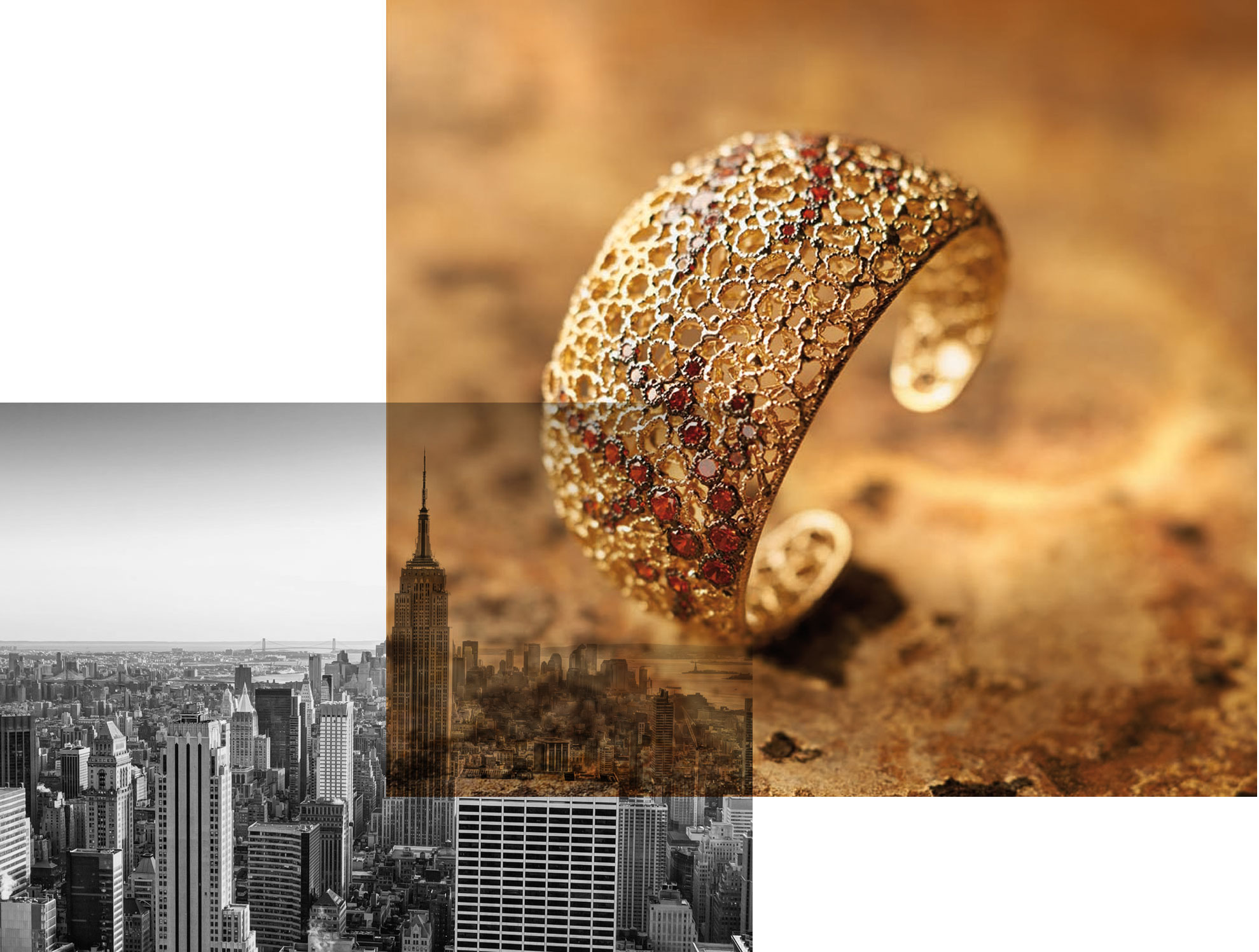 2000
Facendo tesoro di una storia ventennale, Diemmeffe conquista la fiducia di nuovi clienti ed entra nei mercati internazionali enters the global market.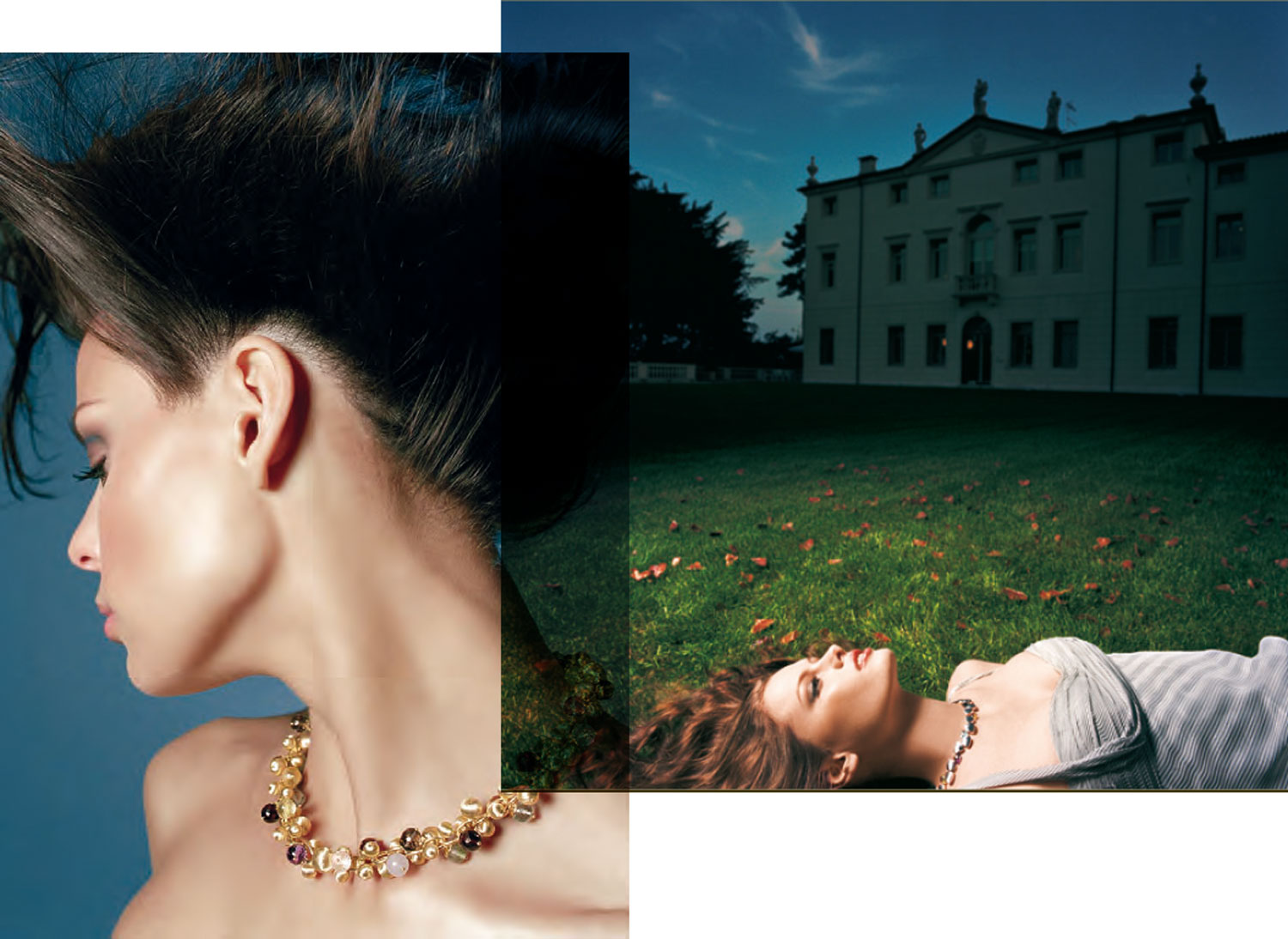 2000
Il brand Chiampesan si evolve with new collections injectingcolour and vivacity into gold.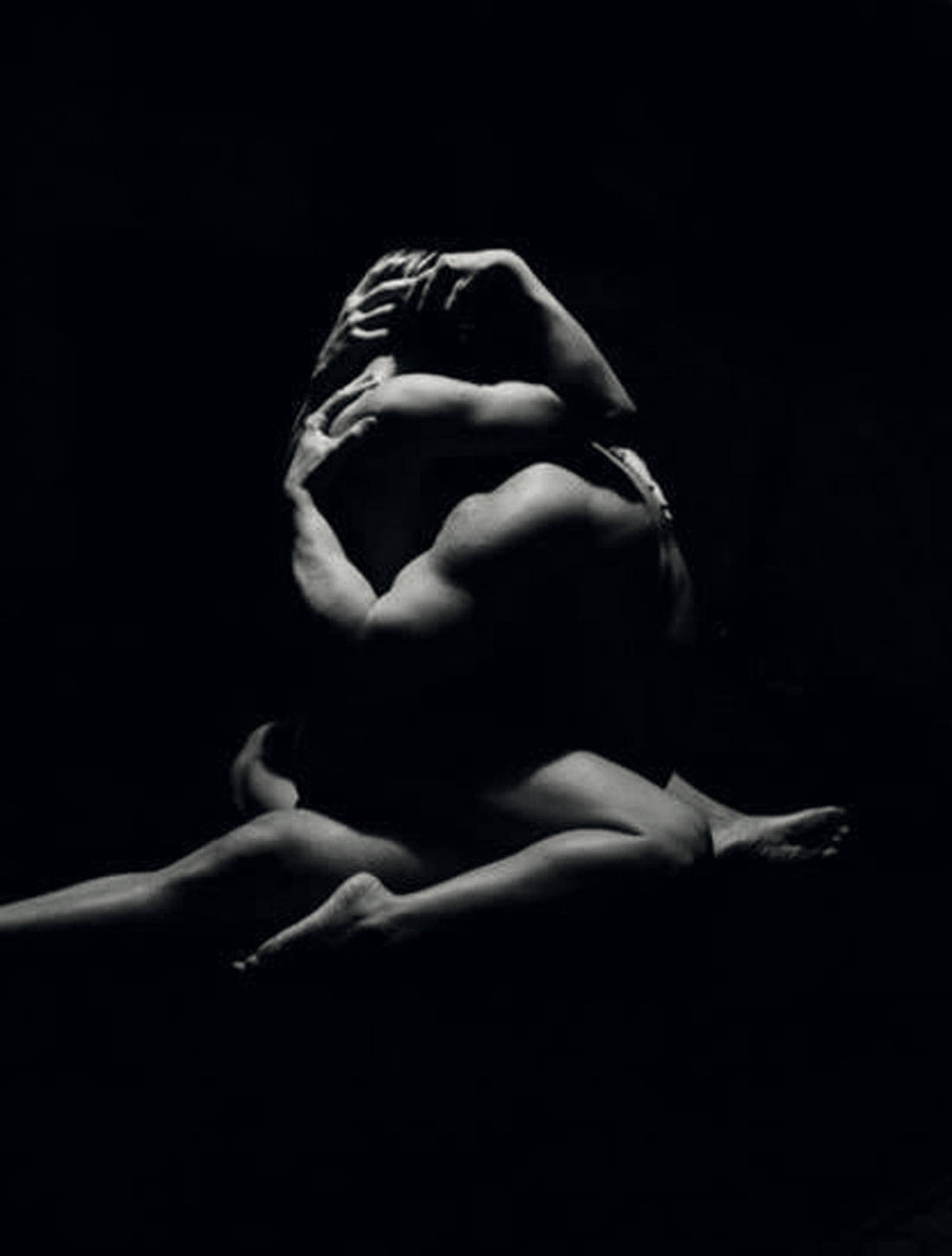 2014
Due anime destinate a tornare uno The history comes to a full circle with the returnof the Fabris family to Chiampesan.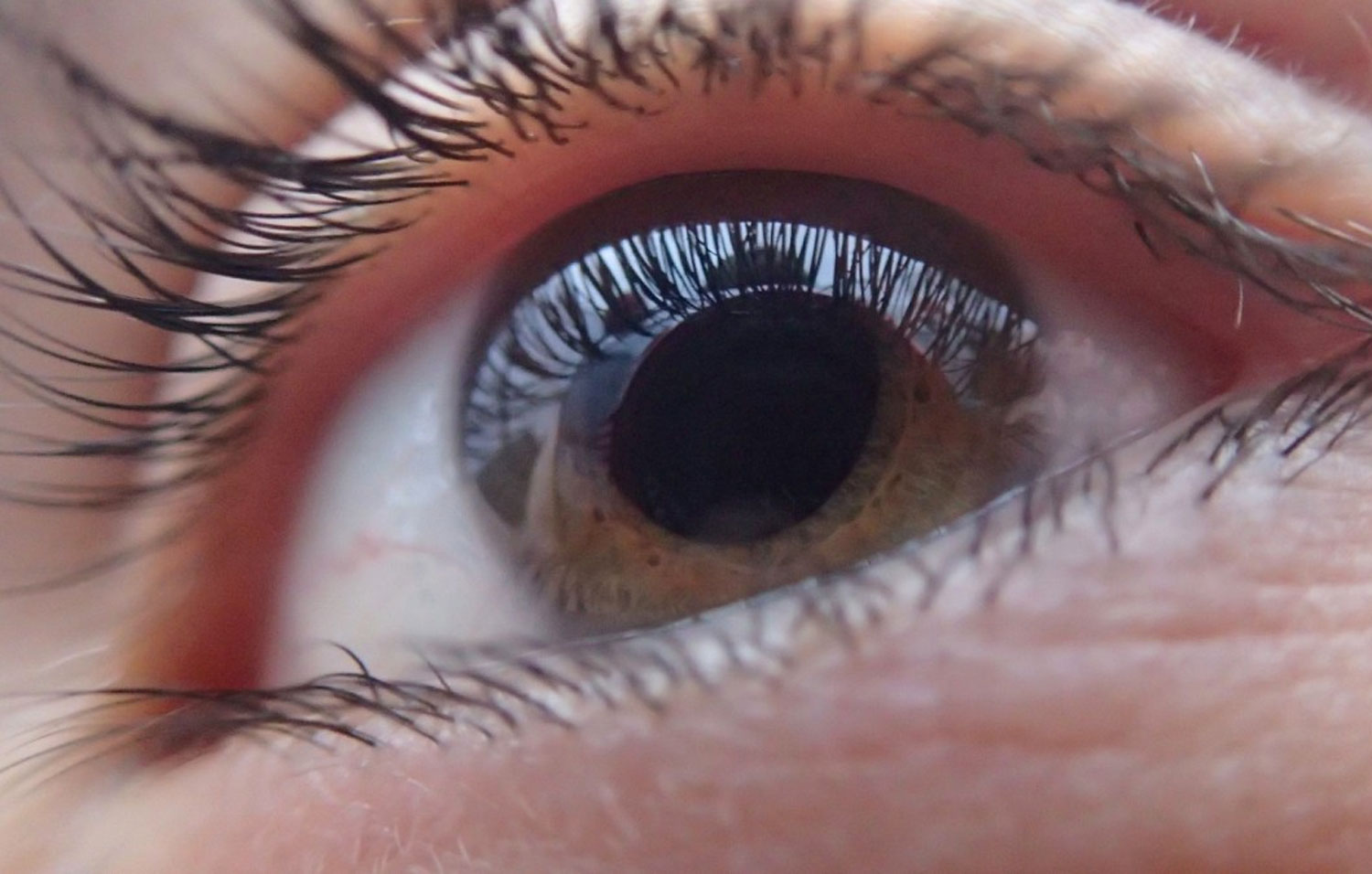 Today
Nasce un'azienda That can skilfully marry experience with forward thinking, classic style with an ability to recognise and respond to new trends.